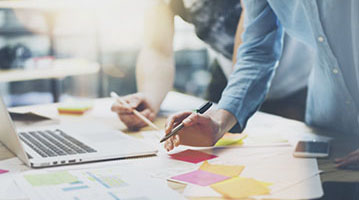 Consumers have taken control of their interactions with retailers. It's imperative for retailers to reduce barriers to commerce, leverage data across channels, and understand the performance of each of these aspects in the total customer experience.
We at RichRelevance believe that an open and flexible personalization platform, such as the one described here, will allow retailers to keep pace with the changes in the industry and the new demands of their customers. The modern retailer needs to be agile and innovative to prevail in the new competitive environment; a modern personalization platform is a key tool to compete effectively.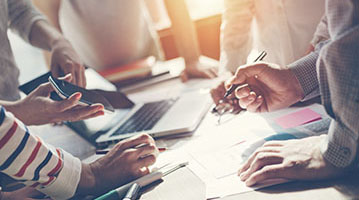 This white paper addresses 5 types of user matching challenges and lays out how retailers are able to solve them.
The 5 types of user matching challenges are:
Handling anonymous users
Accounts per person and persons per account
Cross-channel (web, mobile app, store…)
Cross-devices (smartphone, laptop, tablet…)
Across multiple websites owned by the same company
Download the white paper to find out how you can solve them.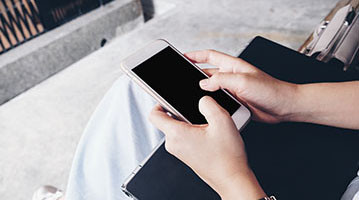 In a retail world with more digital touchpoints than you can count, how do you connect the dots?
Your customers are busier, more distracted and more overwhelmed then they've ever been before so understanding their shopping journey is crucial. Your shoppers will be more inclined to spend the time logging in if you can demonstrate that it translates to a more individualized experience from which you can both benefit.